Attention, May Meeting
Attention,  Meeting up dates.
On JUNE 2nd at 7.30 we will be having a spacial meeting for the out come of our show, to see if we will be-able to have our show? We will keep everyone updated on what the state guide line will be. If you would like to be on ZOOM meeting with us drop me an email at sandwichengineclub@gmail.com We will try our best to get you logged in.
Thanks for your patience. Were trying our best to keep everyone informed. .   We will keep ever one updated, Please be safe. Thanks Sandwich Early Day Engine Club
Our May 19th we had our meeting and it went very well. Will start at 7.30, lot of discussion on your show at the end of June. It was a lot of fun to see all the guys.
Sandwich Early Day Engine Club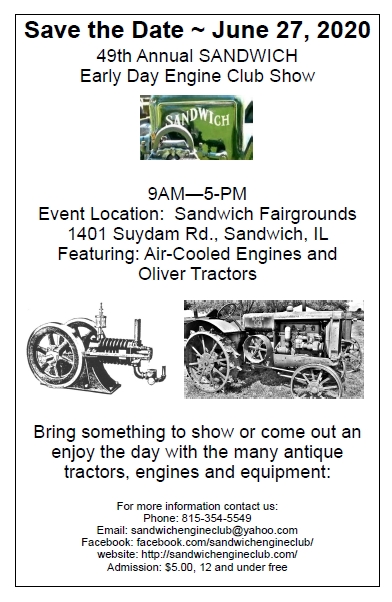 More info will added for the Tractor ride for June 2020
November Election Results: For 2020

President; Bud Forrer
Vice President; Ryan Anderson
Secretary; Steve Barr
Treasurer; Joe Richmond
Director; Dave Ewert
Director; Ray Forrer
Director; Gene Waite
It's Fair time once again, The club working at the sandwich fair. 2019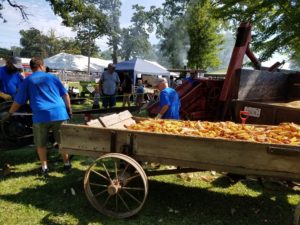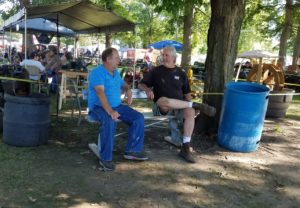 48th Annual SANDWICH Early Day Engine Show
June 29th. 2019