Attention, Show Cancelation
The 49th Annual Sandwich Early Day Engine Club Show (June 27th, 2020) has been cancelled due to the COVID-19 pandemic and for the safety of our guests and exhibitors. We have been in contact with the DeKalb County Health Dept. and the Sandwich Fair Association on the issues at hand. With the state of Illinois moving to phase 3, and possible stage 4, the number of people will be greater than the recommended limits. On a positive note, next year will be our 50th Annual Show. It will be a two-day show (June 25-26, 2021) with the tractor ride the following day (June 27th). Plan on joining us to help celebrate this significant milestone for our club. We will be featuring the famous Sandwich Engines and related equipment, and for the tractors, Oliver and Massey-Harris and related. Thank you for your support and stay safe. God willing, we will also see you at the Sandwich Fair this year. If you have any pictures or other related memorabilia from our first 48 shows that you would like us to share next year, please contact us at the club's email (sandwichengineclub@yahoo.com).
Thank you for your support and be safe.
Attention,  Meeting up dates.
TUES., JUNE 16TH AT 7:30 PM
Our Monthly meeting will be held at the Sandwich fair grounds at our club building
WE CAN SOCIAL DISTANCE AND HAVE OUR MEETING AT OUR CLUB BUILDING ON THE FAIRGROUNDS INSIDE THE RR TRACK.


Thanks for your patience. Were trying our best to keep everyone informed. .   We will keep ever one updated, Please be safe. Thanks Sandwich Early Day Engine Club
Sandwich Early Day Engine Club
June 2021 Show will be up soon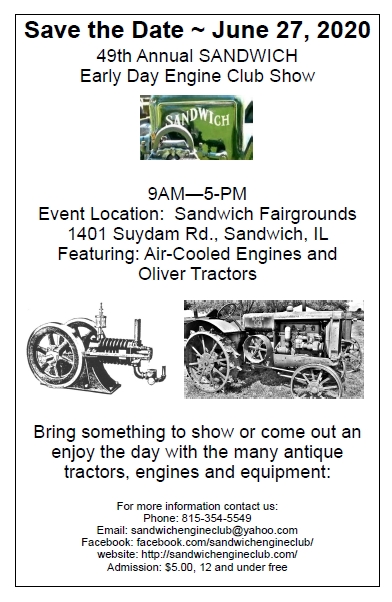 More info will added for the Tractor ride for June 2020
November Election Results: For 2020

President; Bud Forrer
Vice President; Ryan Anderson
Secretary; Steve Barr
Treasurer; Joe Richmond
Director; Dave Ewert
Director; Ray Forrer
Director; Gene Waite
It's Fair time once again, The club working at the sandwich fair. 2019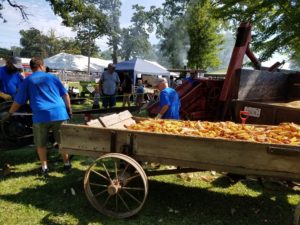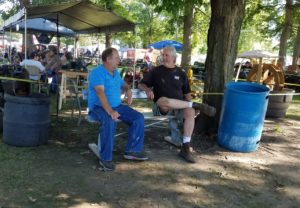 48th Annual SANDWICH Early Day Engine Show
June 29th. 2019