Sandwich Early Day Engine Club
It's Election Time (at our Nov. 20th meeting):
There are a couple of director positions open. Plan on attending the November meeting.
The Sandwich Fair  2018
Thanks to all that came out to the Fair. The club members set up their engines and tractor displays located  in train infield.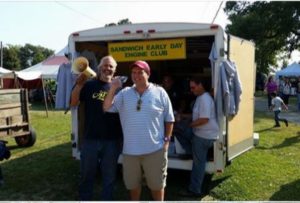 2018 Engine, Tractor and Toy Show
As the weather finely cleared on Friday morning, after 6″ of rain over night we had a new lake at the fair grounds. The pumps were on over load and the lake was gone by 2 pm.for setup. The Friday evening tractor ride through town was enjoyable. It was the first time I participated. Saturday the sun was shining and what beautiful day for an engine and tractor show. Sunday was a 20+ mile tractor ride.  We can't thank everyone enough for joining us at this years show. With all your support, this years show was a success. More photos to come…
From: Joe R, Treasurer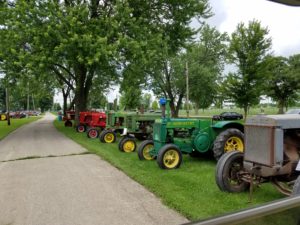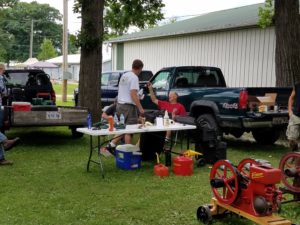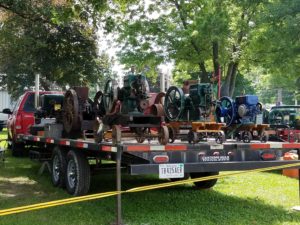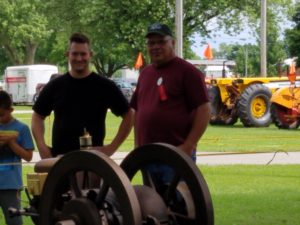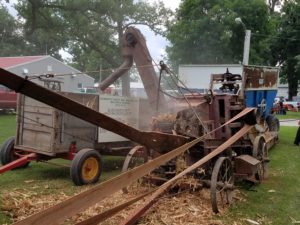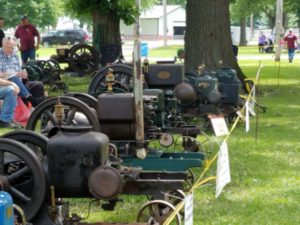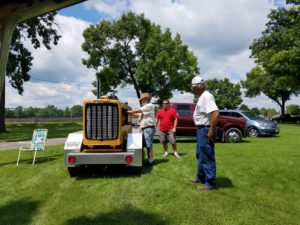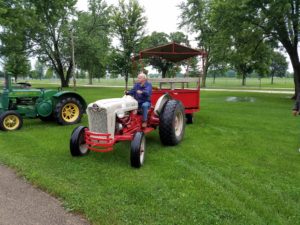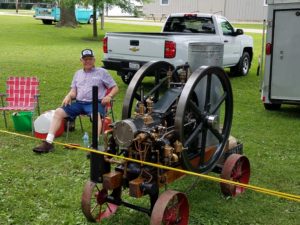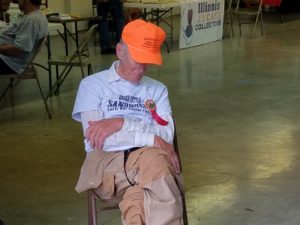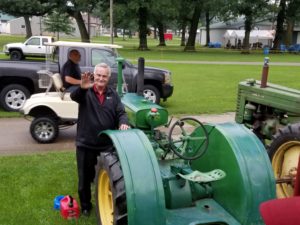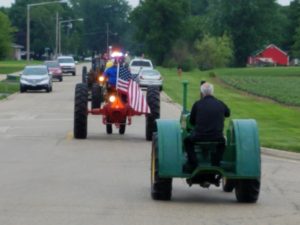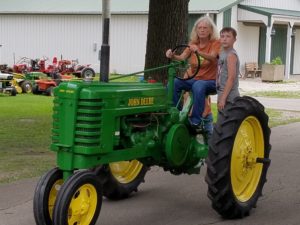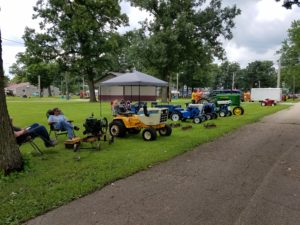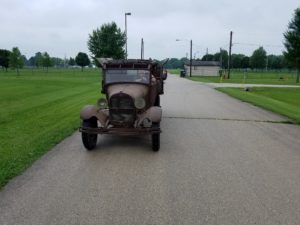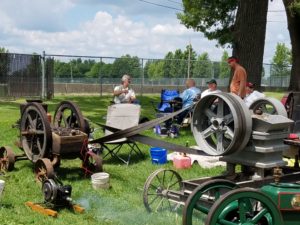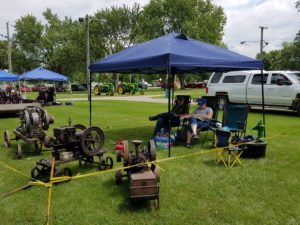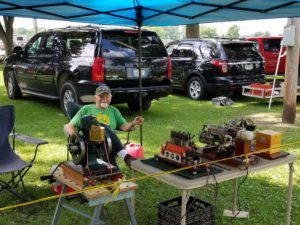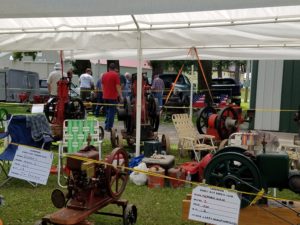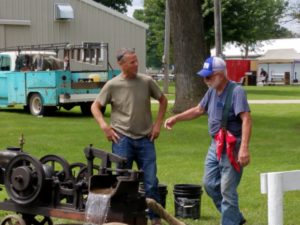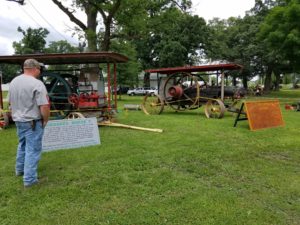 Some of our members made the trip over to the 29th Annual "N.A.M.E.S." Model Engineering Exposition which will be held April 21-22, 2018 at the Yack Arena, in Wyandotte, Michigan. It was a lot of fun.